The Prototype Pack provides many different assets that you can use to kick start your Lens development so you can focus on the things that you want to focus on!
Simply drag the LSO from into to the Objects panel to import the pack into your Project. Then, as you need it, use the assets that has been added to the Resources panel.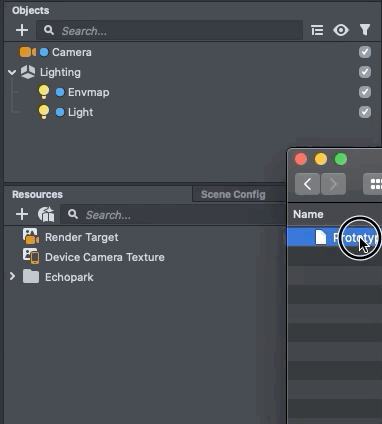 Contents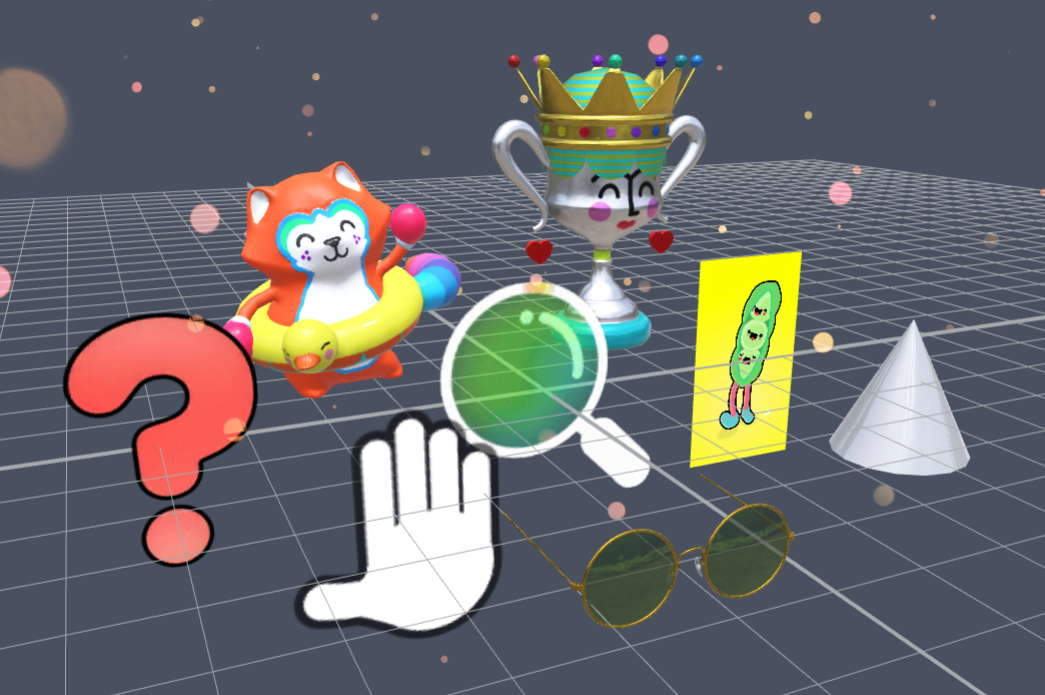 Some of the assets you will get into the pack!
3D
Primitives

Capsule
Torus
Cone
Figure
Cylinder
Disk
Pyramid

Characters
Accessories

Cat Glasses
Round Glasses
Birthday Hat
2D
Animated question mark
Head attachments
Opacity Textures

Face Mesh
Face Mask
Simple Mask
Particles
Rain
Blizzard
Smoke
Embers
Bokeh
Hints
Magnifying glass
Look for Body
Stand Further
Point your Phone At
Phone Look Around
Tap Hint
Fonts
Sounds
Test contents
Videos
Aspect Ratios
Button Sample